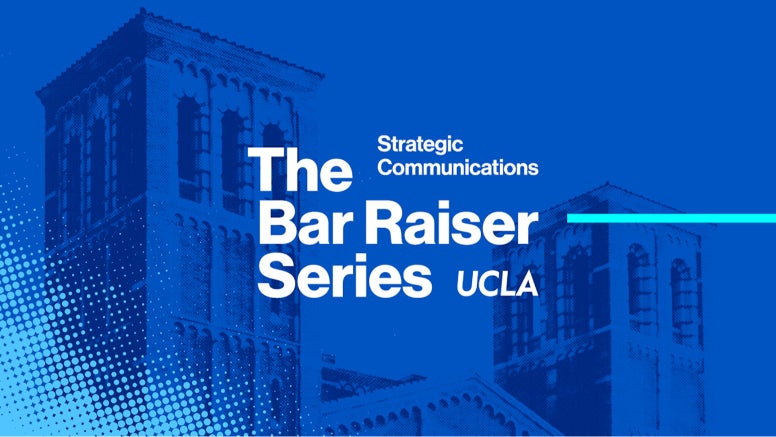 Shilo Munk
Chief of Staff
smunk@stratcomm.ucla.edu
(310) 825-8961
The office directly supports Vice Chancellor Mary Osako, all of Strategic Communications and campus marketing and communications staff.

We are a central source of information, consultation and stewardship, ensuring that internal and external communications are in line with our goals, values and culture. Through internal channels, we provide the latest messaging on campuswide initiatives.

The office also oversees professional development and networking opportunities for marketing, communications and events professionals across UCLA, such as the Bar Raiser Series.