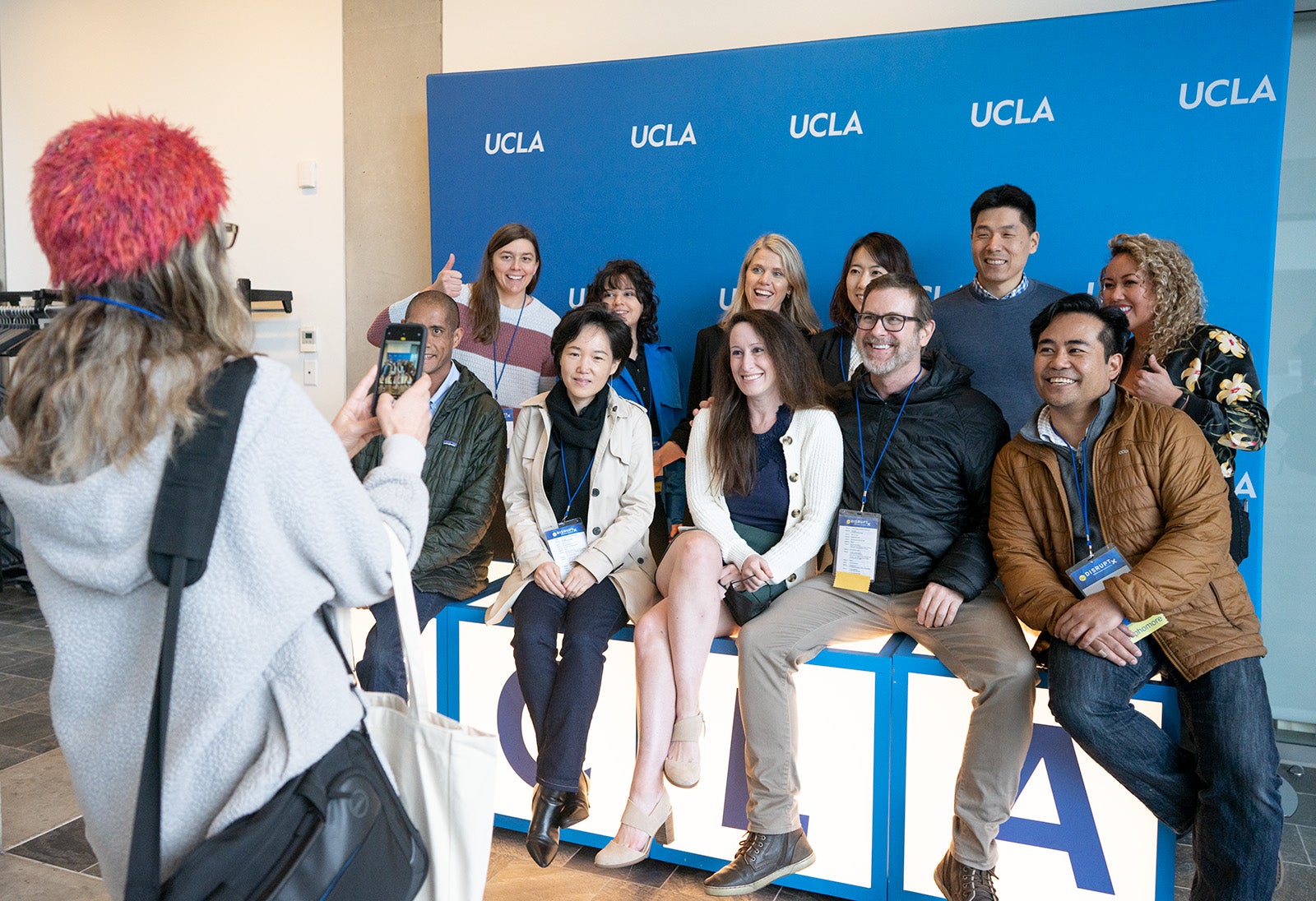 Working for Strategic Communications means that you will play a role in advancing UCLA, a global brand known for dedication to educational excellence, breakthrough research and community service.

You'll be joining a team of savvy storytellers from various walks of life and disciplines, who have worked at industry-leading brands around Los Angeles and the world.
There are many reasons to love working for the Blue and Gold, so we asked our employees to share some of their favorite perspectives and perks with you.
"As an alumnus and former student worker on the social media team, I was thrilled to launch my career at UCLA Strategic Communications. There has been no shortage of opportunities to learn and grow, especially while working with so many talented storytellers. I am so excited to continue my journey at UCLA!"
Ruben Ilan, Social Media Coordinator
"Working alongside intellectuals addressing communications issues that impact the university and community is a responsibility that I find fulfilling in my professional career."
Katherine Alvarado, Assistant Director of Media Relations
---
Current Opportunities